WHAT WE CAN OFFER YOU
We are experts in industrial design, product rendering and post-production.
DESIGN
Design and reengineering of existing products
3D modeling service for existing products or for new ideas that must go through the prototyping stage. Solid experience in the design of technical plastic, metal and glass parts. We master the current industrial processes of hot injection, machining of materials and thermoforming, necessary for a successful result in the design of a product.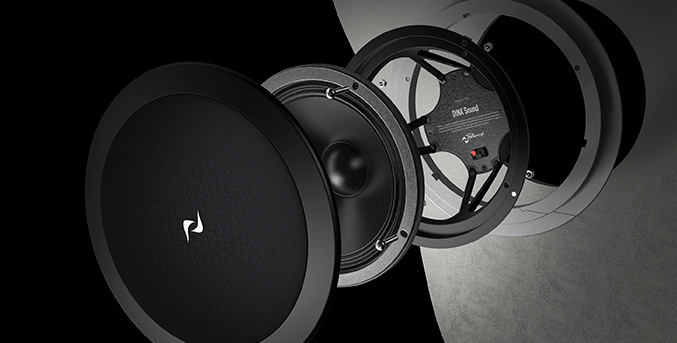 POST-PRODUCTION
High Impact CGI Rendering Creation
Creation of hyper-realistic images for any type of product in virtual studio backgrounds or montages in contexts. We master digital tools of all kinds so that your product looks extremely real and causes the desired impact.
VIDEO
Interactive animations and videos
3d animations that show a process or a product in a professional way in motion, with or without a background (chroma). We offer web integration so that your client can interact with the product online and in real time. We generate color and model configurators, so that the user can select the characteristics of the product according to their needs.
ENGINEERING
Technical drawings and simulations oriented to manufacturing
Preparation of technical plans with international standards for the manufacturing industry or multiple uses. Illustrations necessary to prepare product manuals, assembly sequence or simply present a technical view of the model required by your customers or suppliers.
The power to digitize a product opens up dozens of possibilities
Render or Photography?
The realization of a render -image created by a computer- is a process that takes more time than taking a photograph with a camera, however, the very process of creating a 3D product opens up infinite possibilities that photography cannot reach. In addition, the rendering technique allows you to view products that do not yet exist, as well as to show those that due to their dimensions are difficult to photograph on a set. Computer imaging techniques achieve extremely realistic materials without imperfections from the production process itself.
Model interpretation
The cornerstone of a professional rendering process is based on correct digital modeling, materials, and lighting. The representation of a 3D model must be in the image and likeness of the product to be digitized. At Alterdim Studios we use the latest technology to make models starting from a 2D plane, an image or a set of vectors. We also use artificial intelligence to recreate digital materials from images of the original material. Simulation of natural wear, friction, impact states, dirt, shine, among others.
Incredible projects
In the last 3 years we have worked on numerous projects that today are part of our daily lives, for which we are proud.
Cups of coffee
In our studio there is never a lack of a good shared coffee, the ideal complement for our ideas to reflect the best of us in your products.
Innovation
Our restless mind has led us to participate in design fairs and contests. As well as the challenges of our clients.
We are perfectionists
At Alterdim we are in every detail so that your product is truly incredible. We like to advise you and discuss together the ideas that are presented.
We are connected
We are always here to help you and show you progress of what we are doing. We can communicate by video conference or e-mail.
News
In this section you will find news from Alterdim, we will show you who we are and you will be able to know more about our clients, trips and meetings.
DISCOVER ALTERDIM
Meet our team
The Alterdim network operates in more than 13 countries. Meet our head directors behind our design studio today.
Matias Cottone
Chief Project Officer
David Pagura
Creative Director
Joaquín Muñoz
Manufacturing Oriented Designer
ALTERDIM ECOSYSTEM
Our clients
The trust of our clients is our pillar in the development of new services and technologies. Thank you for being a part of our Worldwide Alterdim community.