alterdim studios
360° Industrial design consultant
Discover who we are and what we do
Alterdim Studios Ltd is an industrial design agency comprised of graphic designers, industrial designers and engineers. The sum of their skills and knowledge focuses on the integral development of all types of product. At Alterdim we offer a 360 advisory service, specifically focused on collaborating with the development of your projects and everything related to this area. We work with small and medium-sized companies from anywhere in the world, which make tangible products.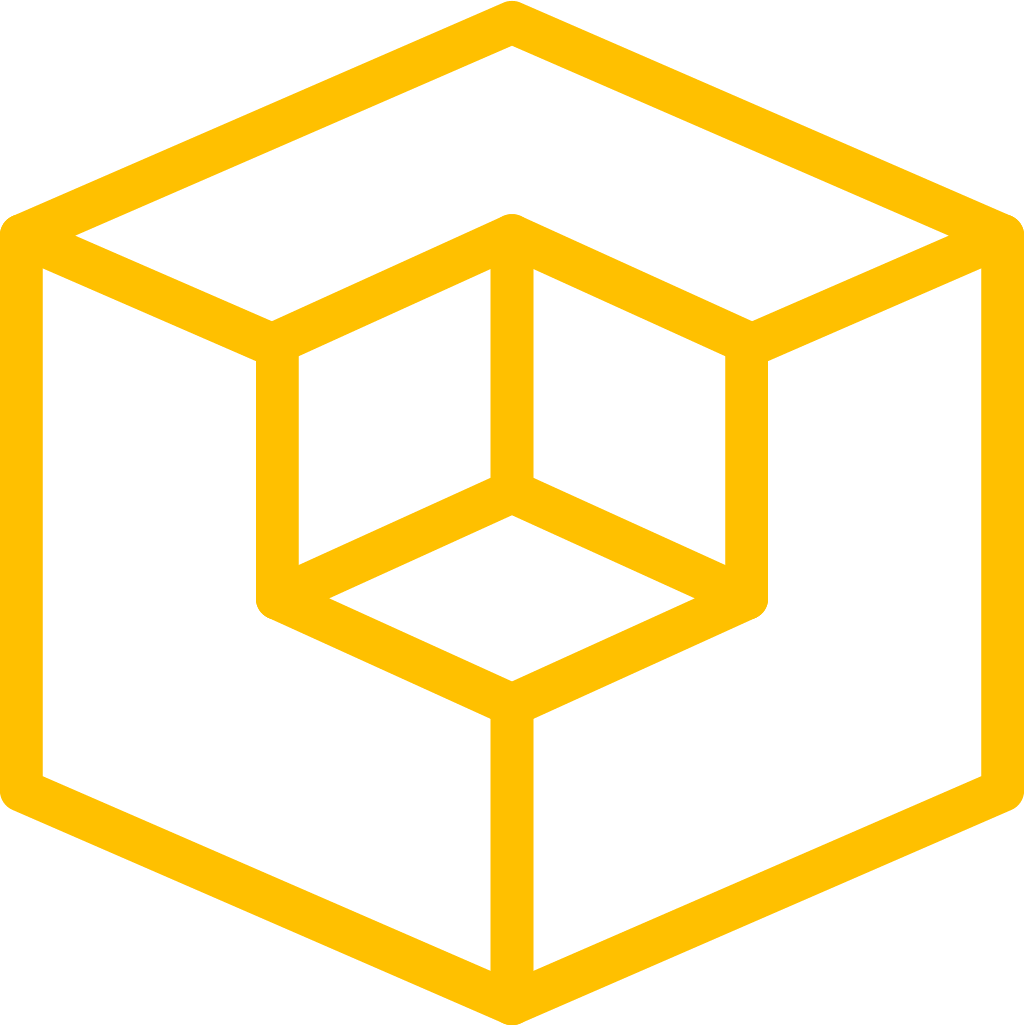 Let us help you take your next step.
In our study we offer you a set of solutions so that your company can reach a higher level in the face of the competition, thus strengthening its image in front of customers. All the improvement processes that we will offer you will be based on your brand identity and philosophy.
We provide design and shape of parts, the creation of material selection tables, an intelligent cost control and the creation of advertising material for each product, including all the graphic elements that the sales area requires to increase the probability of closing a business deal.
The latest jobs that you cannot miss.
We have worked on incredible projects around the world. We respect the privacy of our customers so that some of our work can not be viewed in their entirety, here you will see a summary of approved projects.
Stanich Audio es una empresa internacional especializada en el desarrollo y diseño de altavoces de audio para la industria del rental e instalaciones de grandes espacios. En la actualidad, Alterdim Studios tomo la tarea del re diseño de la nueva línea de productos...
read more